Florida Ave Office Space for Lease
What can short-term office rentals do for your company? When you lease office space with us, you gain access to the space your business needs to operate smoothly and succeed. These offices are ready to go, and you can move in without having to worry about sourcing expensive and hard-to-find office technology.
Let us introduce you to our Florida Ave office rental space.
Our Short Term Office Rentals in Tampa, FL
Your company can take advantage of the prime location of our short-term office rentals in Tampa, FL.
The short-term office rentals give your company the most flexibility. This is a great way to get office space, but not settle down with a lengthy commitment. You can use this as a launching off point to decide the direction that your company is going to go in and work on something much bigger.
You can work on building up your business during your short-term lease. We always invite businesses back to sign a new lease with us when their old one expires, or you can move on and pursue success for your business. We're here to offer you the space that you need to succeed.
Lease Office Space and Start Making Money
Leasing office space is one of the best ways to improve your company's bottom line as it gives you a dedicated space to work out of and brings your team together. If you've been hobbling things together without a dedicated working environment, we can help get you started.
Having a dedicated space for business is a great way to allow your contacts to connect with you. It gives you an air of legitimacy and provides your clientele a space to discreetly do business with your company.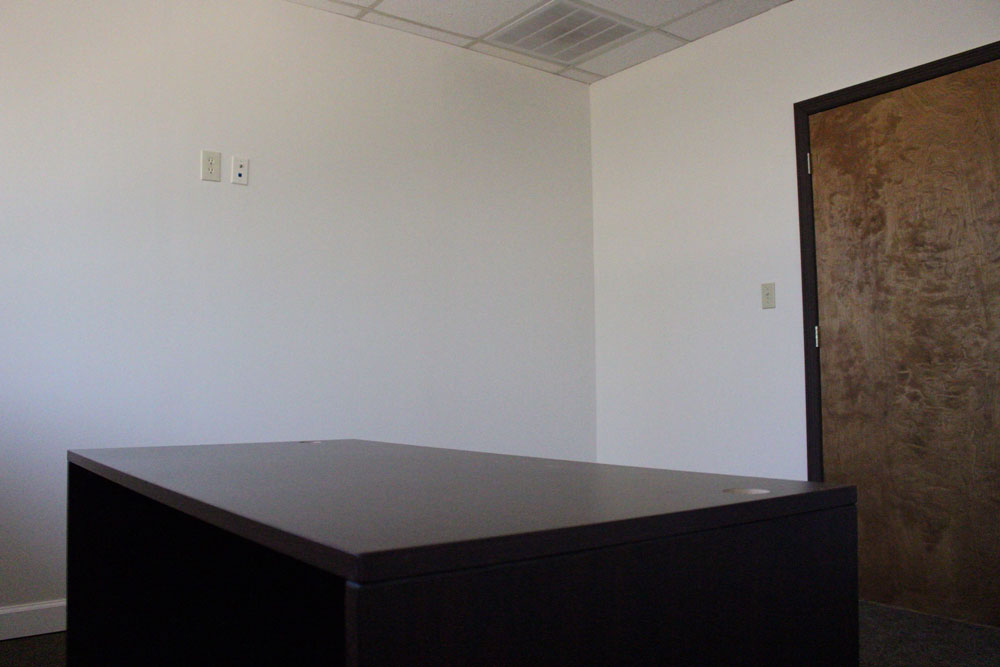 Our Florida Ave Office
What could your company do with its own office space? You can lease office space in our Florida Ave building and start to build out your enterprise today.
Each of our offers features stunning architecture, the latest technology, and is professionally cleaned. Our Florida Avenue office is located in beautiful Tampa, Florida, and puts you right in the heart of a busy business district.
Contact The Johnson Foundation of Florida Today
Our company specializes in short-term office rentals. These are spaces where businesses can move in, get to work, and make a profit all without having to worry about investing in their own property. You can lease office space in Tampa, FL today when you get in touch with us.
Reach out to our team today to learn more about renting office spaces in Tampa!