Office Space Rental Company in Tampa, Florida
The Johnson Foundation of Florida specializes in office space rentals. We handle everything from startups looking for a short-term office rental to business leaders who need their own executive suite rentals.
Our team of experts is here to ensure that you get the space that you need. Welcome to your new Tampa, FL office!
Welcome to Our Office Space Rentals
Our team wanted to send you a formal introduction to our office rental company. We believe that first impressions still matter, and that's why all of our offices are held to the highest standards. Each of our business offices is professionally cleaned, maintained, and stocked with the latest features to ensure that your company has everything you need from the word go.
Office Spaces for Every Business
Our office space rentals are ideal for every business.
We give digital companies a place where they can find a firm footing. We provide startups with their first office so that they can get their business off the ground. Established companies also routinely come to us for office rentals when they're looking to expand into Florida or when trying to find new business opportunities.
No matter what line of business your company is in, we've got the office paste for you.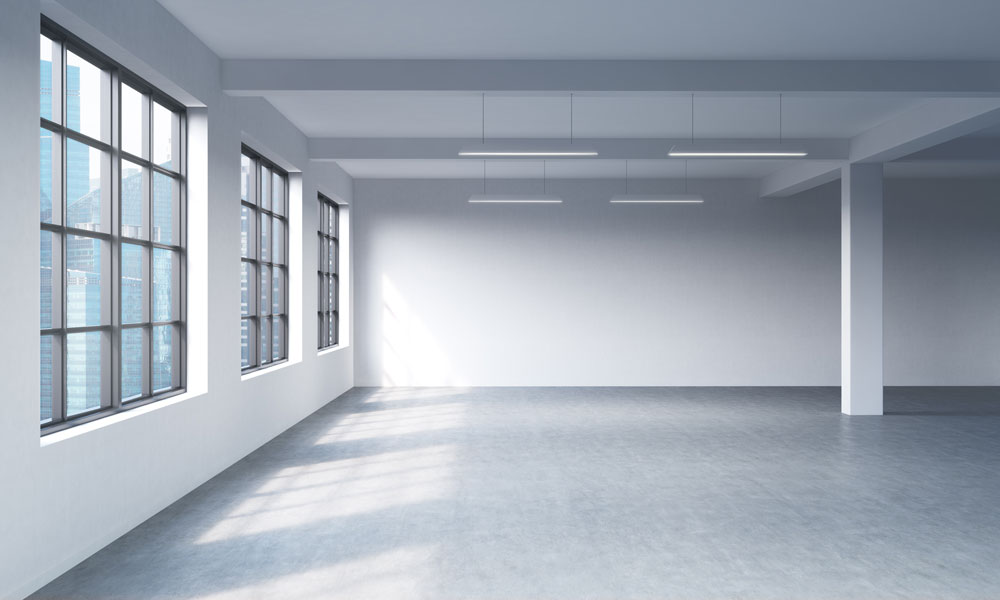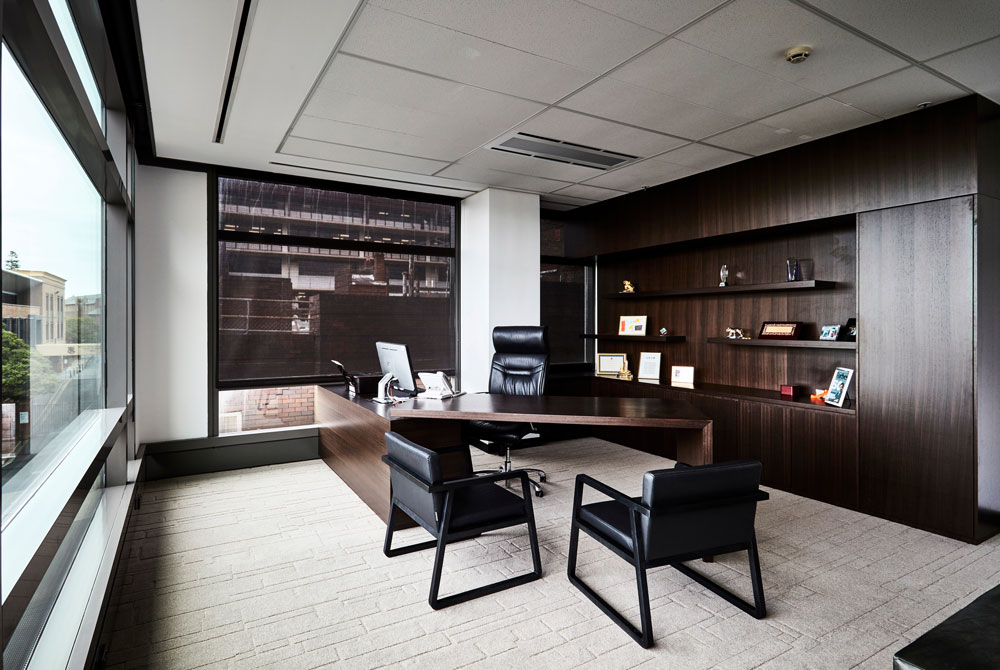 Executive Suite Rentals for Your C-Suite Staff
Our executive suite rentals are ideal for business leaders looking for a place where they can focus on their entrepreneurship.
Executive suite rentals are ideal for business-minded leaders who need their own space to work. These are ideal for people launching their own companies, working through their own business ventures, and sourcing their funding. If you are a leader in your industry and you're striking out on your own, these are the offices for you.
Behind the Scenes of Our
Industry-Leading Services
When you connect with our company, you're working with the most experienced office rental company in Tampa. Our team has been working for years to ensure that businesses and startups across the country have the office spaces they need. Whether this is your first time in Florida or you're a Tampa local, we can make sure that you get the right office space for your business.
Reach Out to the Team at The Johnson Foundation of Florida Today
Are you ready to find the office space rentals that will change how your company does business? We offer rental opportunities for companies looking for short-term, long-term, and executive suite rentals. Our offices are located in sunny Tampa, FL, and are the perfect home for your business venture.
Get in touch with our rental team today to learn more about our offices and lease the one that is right for your company.