Meet Our Staff at The Johnson Foundation of Florida
Searching for office space for rent doesn't have to be challenging. This is especially true when you have our team by your side. The Johnson Foundation of Florida has been working for years to ensure that companies can rent office space that meets their needs.
This is the team that's helping your company get a place that you can call your own.
Meet the Founder
The Johnson Foundation of Florida is a commercial real estate company established in Tampa, Florida by Byron Johnson. Currently, the Johnson Foundation of Florida has 4 commercial buildings that are valued at over 25 million dollars. The properties are 100% occupied and have over 150 tenants. The target customer is the medium to small business owner and spaces typically rent for $500-$700 per unit.
Byron developed the Johnson Foundation of Florida with a vision to support small business owners in the Tampa area. Byron's goal was to make affordable spaces available to new and existing business owners to operate their companies. Many tenants are new business owners that are looking to make their businesses a little more legitimate by occupying a commercial space. Byron Johnson is an entrepreneur himself and saw the need for affordable commercial spaces and decided to launch The Johnson Foundation of Florida to help service other business owners. Upon obtaining the 4 commercial properties Byron Johnson renovated and remodeled each location and was able to take properties with only 60% occupancy to 100% occupancy in only a short time. He looks forward to continuing to grow in the Tampa Bay Area and hopes to continue to provide affordable commercial spaces for new and current business owners looking to launch their businesses.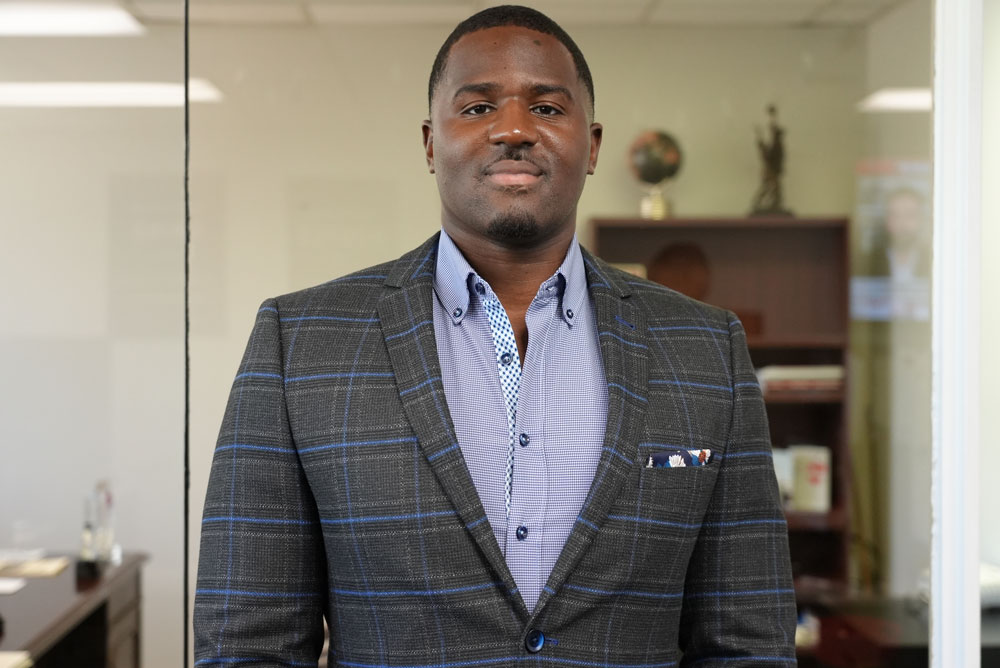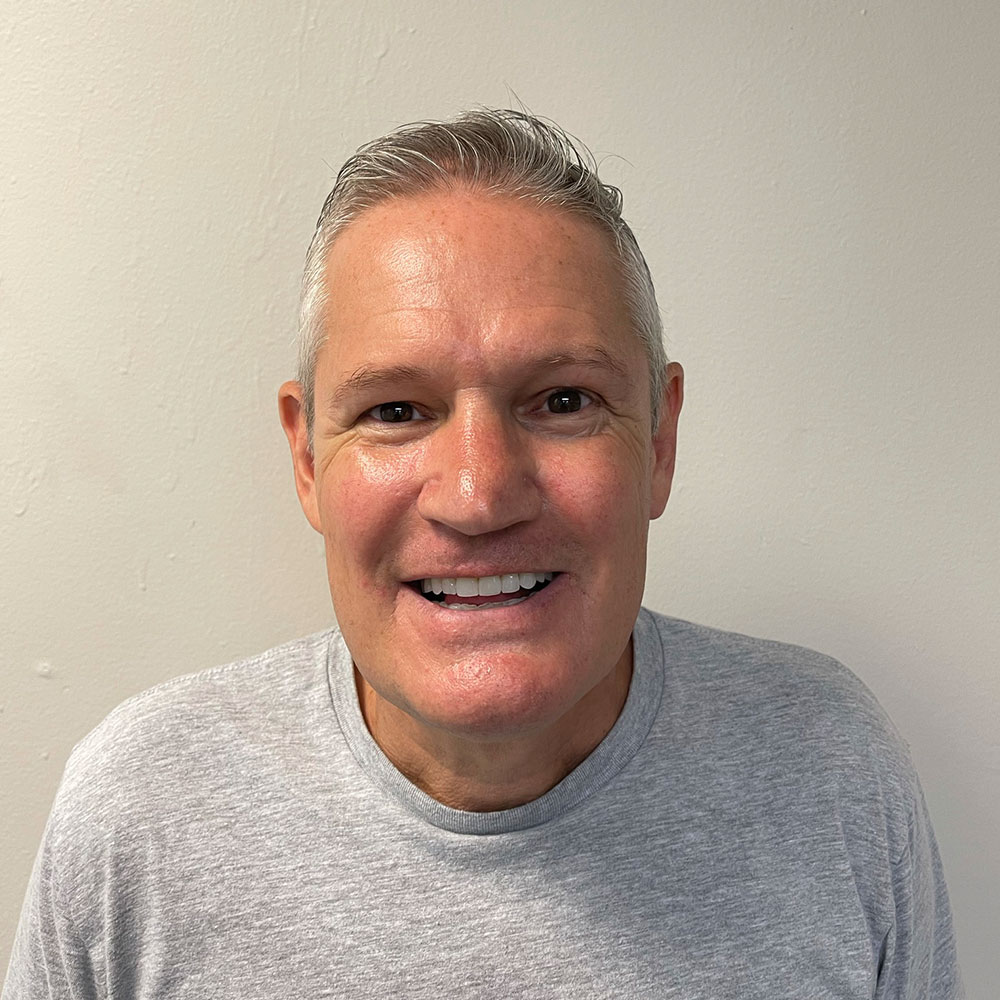 Bryan
Property Manager
Bryan is the property manager for all 3 of our locations. He is on-site daily and will help you through the rental process. Bryan is highly motivated to provide the best customer experience when renting from us and goes above and beyond for our tenants. Bryan is responsible for leases, tenant questions, and any concerns that may arise during your time at any of our locations.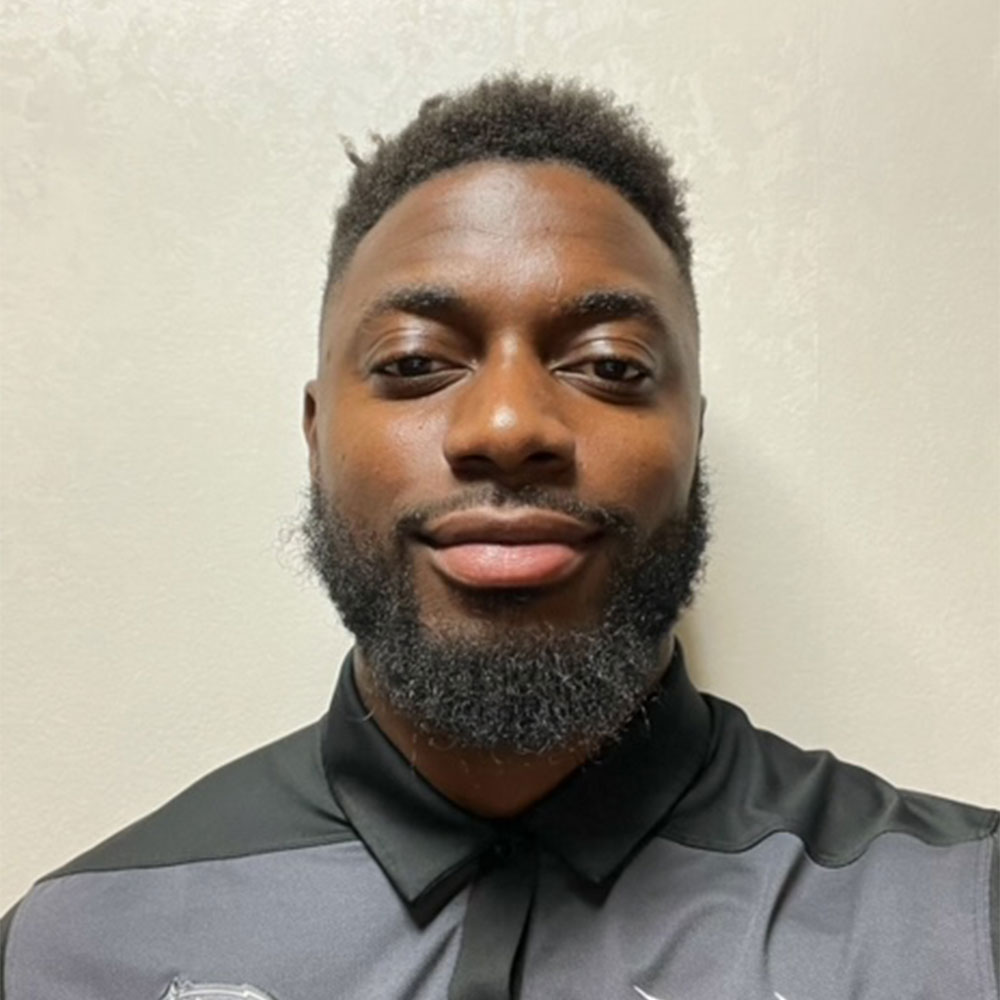 Jordan
Property Specialist
Jordan is our Property Specialist responsible for managing the day-to-day operations of our real estate properties. Works alongside Bryan to ensure that the properties are well maintained and ready for new tenants when their lease ends.
He's in charge of finding new tenants or buyers for a property including marketing the property in various ways (such as through online leads and social media marketing) and showing it to prospective tenants.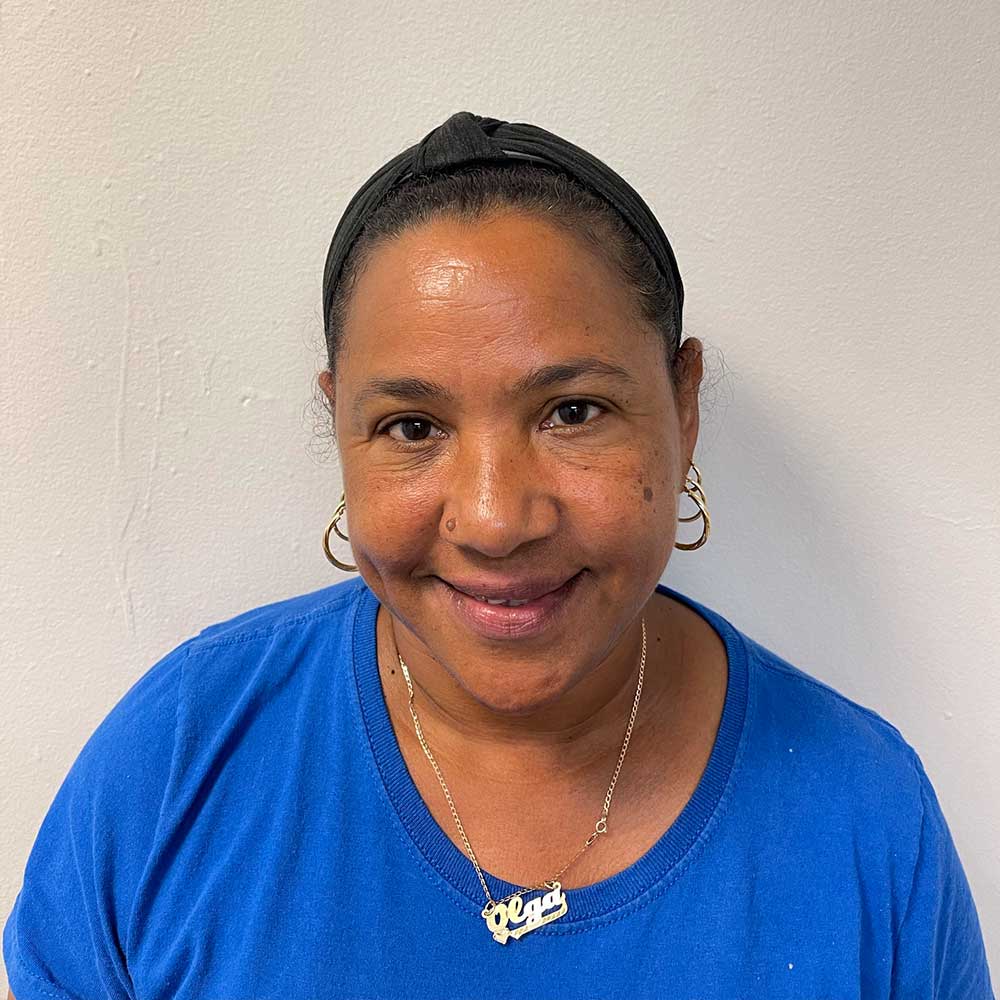 Olga
Facilities Manager
Olga is responsible for the suites and common spaces at all 3 of our locations. Olga is the manager of several cleaning crews at the locations and oversees suites and common spaces throughout the buildings. Olga and her crew are at the properties daily. Olga goes above and beyond to keep the office spaces, bathroom, and common areas clean and safe for our tenants and its customers. We take pride in Olga's ability to maintain the cleanliness of our locations and are confident that you will be pleased as well.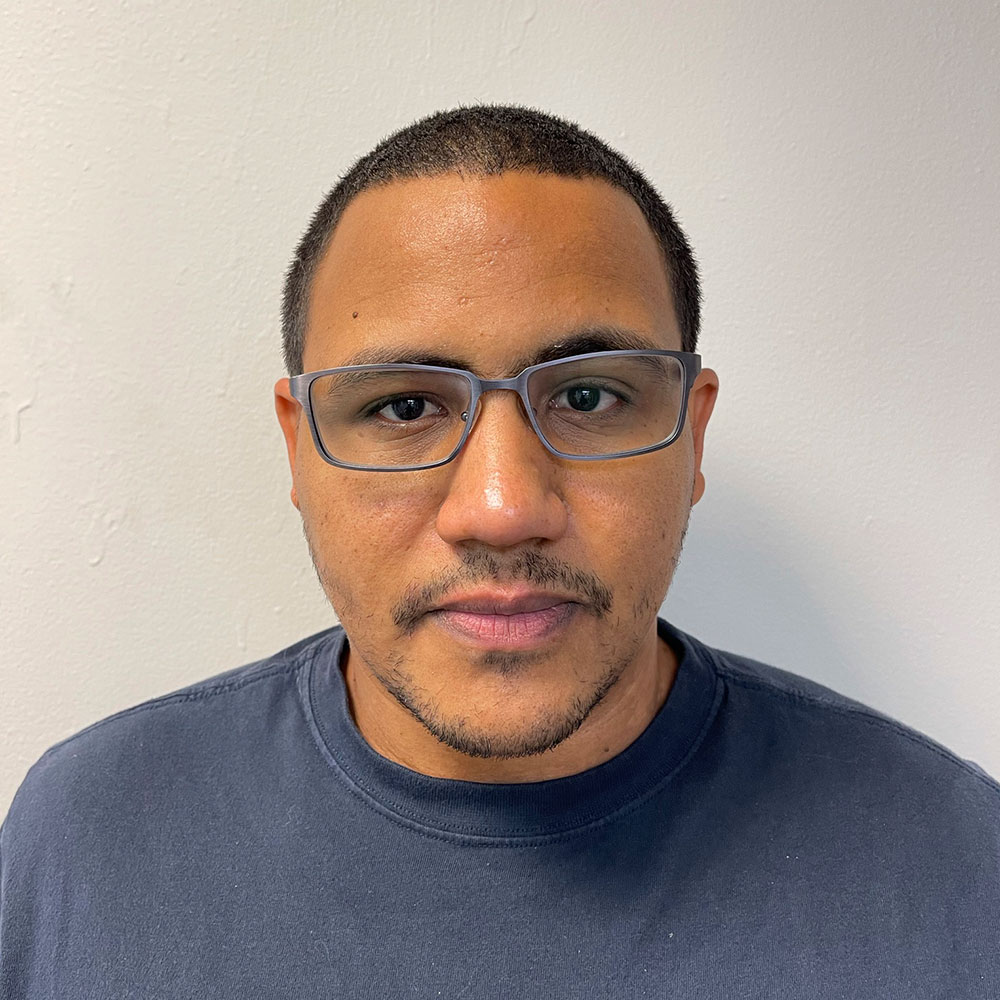 Pedro
Electrician and Property Groundsman
Pedro is the property groundsman and is on-site daily at all 3 of our locations. Pedro works closely with Bryan and Olga to make sure that every tenant's concerns are addressed. Pedro is a licensed electrician and plumber and is qualified to resolve any of your maintenance needs. Pedro is hardworking and professional and we are confident in his ability to provide our tenants with exceptional customer service with any of their maintenance concerns.
Ready to Rent Office Space?
Are you ready to find the right office space for rent for your company and your needs? Our team is ready to help you locate and rent office space in Tampa, FL. We've been working for years to ensure that companies have the space they need to conduct their work.
Get in touch with us today to learn more about renting office space with The Johnson Foundation of Florida.