Tampa Office Space for Rent
Our rental process starts with your initial inquiry. We'll talk through your office needs and find one of our spaces that matches what your business requires. We can help you find a short-term office so you can get things off the ground or a long-term office so your business can operate smoothly.
Our office spaces come fully equipped with everything you'll need to run your business. You'll save on costly start-up overhead when you use our rental spaces. We've located our offices in the Tampa, Florida area, so you'll be right in the heart of some of the busiest commerce districts in the country.
Check out our current office spaces to rent in Tampa:
Office Space on Busch Blvd in Tampa, FL
Office Space on Florida Ave in Tampa, FL
Office Space on Hillsborough Ave in Tampa, FL
Short and Long Term Office Rentals FAQ
Have a question about short and long-term office rentals in Tampa? Our team put together these answers so you can be informed about our rental process.
What is a Short Term Office Rental?
Your business might need some office space in the short term. Whether you're going through a corporate transition or you're opening up something new, temporary office space can give your business the legitimacy it needs to get off the ground. We're here to help you facilitate a short-term office rental so your company can get the space it needs.
A short-term office rental lets you gain access to a fully equipped office that is clean and ready to go. You won't have to worry about sourcing common office technology or setting up your spaces. Our offices are ready to operate from day one.
What Are Your Business Hours?
While you can operate your rented office as you please, our business has its own hours. You can reach out to our rental team during these hours:
| | |
| --- | --- |
| Monday: | 8 AM – 5 PM |
| Tuesday: | 8 AM – 5 PM |
| Wednesday: | 8 AM – 5 PM |
| Thursday: | 8 AM – 5 PM |
| Friday: | 8 AM – 5 PM |
| Saturday: | Closed |
| Sunday: | Closed |
What Payment Methods Do You Accept?
We want to work with you to make renting an office easier than ever before. That's why we take most payment methods. Here are our accepted forms of payment.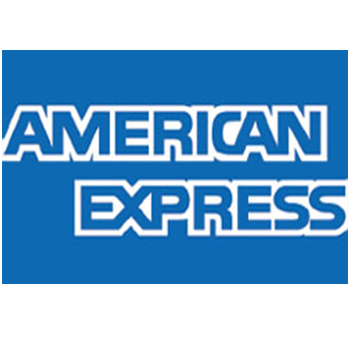 American Express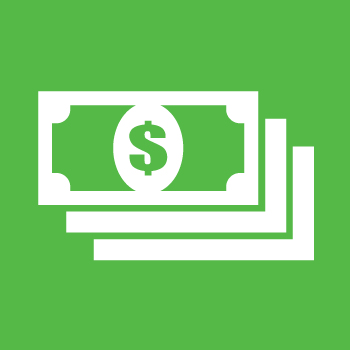 Cash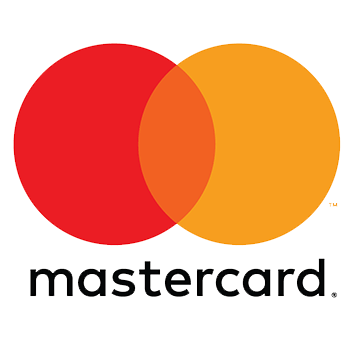 Mastercard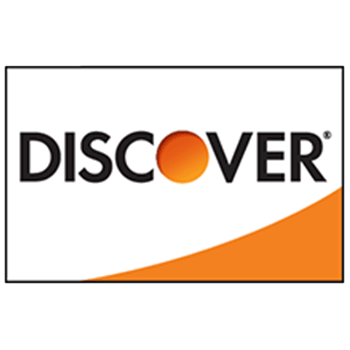 Discover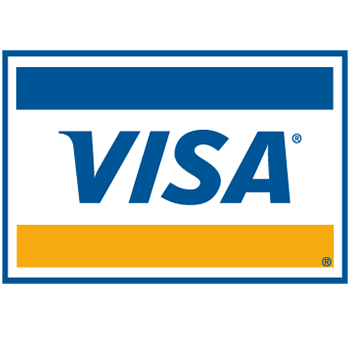 Visa